Hope in the Hills is a 501(c)3 organization run by an all-volunteer board of industry professionals. Additional volunteer leadership is needed. Contact us at hopeinthehillswv@gmail.com to get involved or for more information about giving to support this project.
Sam Sarcone, Coalfield Development
Sam Sarcone is a graduate of Marshall University, Certified Public Accountant (CPA) and the Chief Financial Officer of Coalfield Development Corporation. He is a financial expert with over seven years of experience in not-for-profit leadership, compliance, and organizational systems. In his joint role as Hope President and Secretary, Sam keeps our Board coordinated and ensures that every dollar is utilized effectively.
Keebie Gilkerson, City of Huntington
Charles "Keebie" Gilkerson holds a Master of Public Administration (Non-Profit Management) degree from Marshall University, and is a proven community organizer. He has served on many Boards and is the former President of Create Huntington. He is currently the Chief Operating Officer of WhizzbangBAM.
Ian Thornton, WhizzbangBAM Booking
Ian Thornton was born and raised in Huntington, WV and graduated from Marshall University in 2008 with a degree in Music Performance. In 2010, he founded the Huntington Music & Arts Festival, He founded WhizzbangBAM in 2015, which represents multiple acts including; Tyler Childers, Ona, William Matheny, and Arlo McKinley & the Lonesome Sound.
Charles Hatcher, Alpha Music
Charles "Charlie" Hatcher is native to WV and is a small business owner, musician, and music event promoter. His skills include artist negotiations, professional audio sales and installation, sound engineering, and lighting. He is the coordinator of Mountain Music Festival, among many other events, and is the Vice President of Hope.
Olivia Tygrett, H&R Block
Olivia Tygrett studied Operations Management and Accounting at the University of Cincinnati before working in Ohio for twelve years in banking/financial and logistic management position in Ohio. She dedicated five years to gathering statistics across WV for a nationwide drug use survey, currently works in management in the financial sector, and serves as the Hope Treasurer.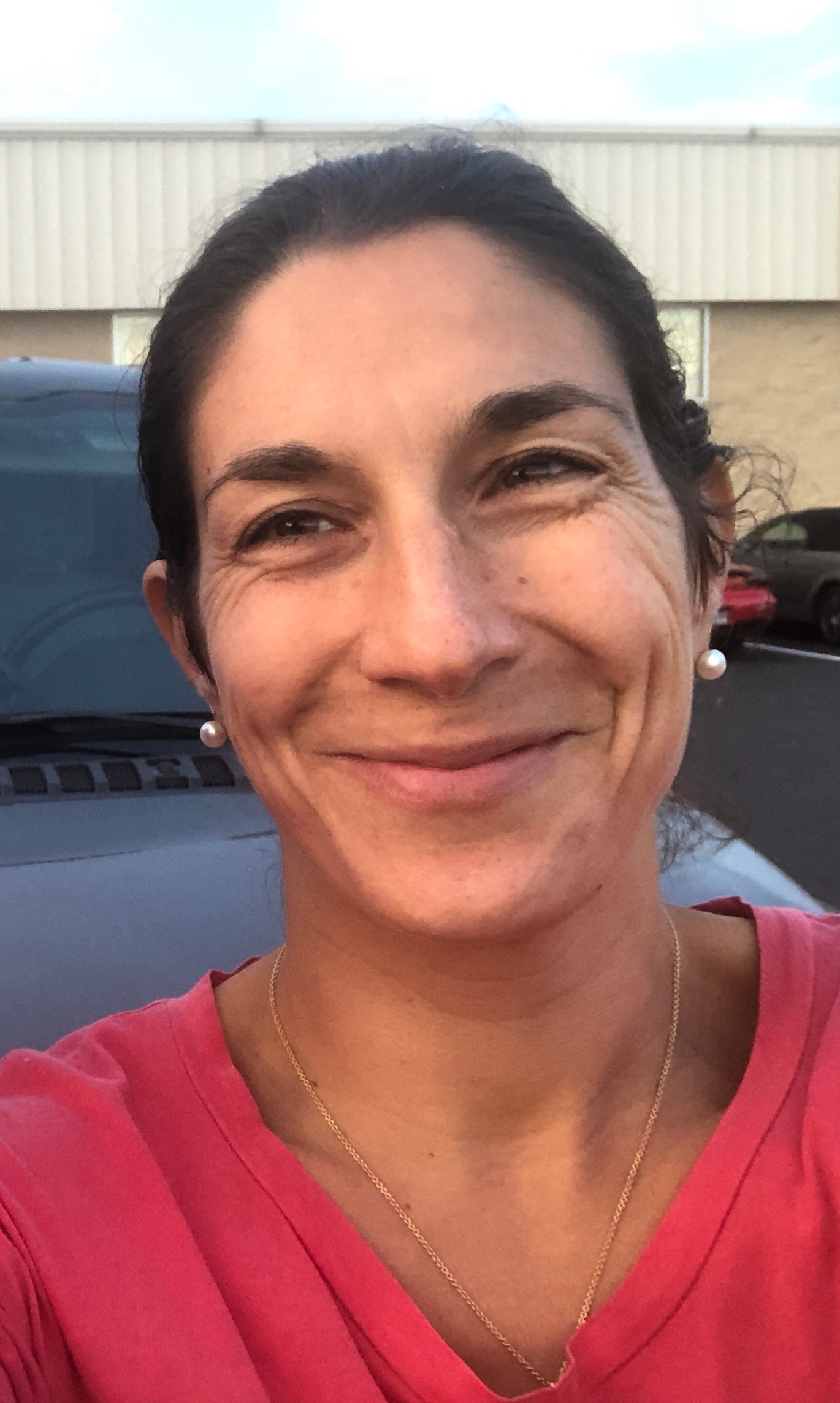 Quincy Gray McMichael, Vernal Vibe Rise
Quincy Gray McMichael holds a degree in Human Ecology from College of the Atlantic and is an entrepreneur, permaculture designer, organic farmer, and artist with over a decade of experience working with recovering addicts across the nation. She has both directed and collaborated with numerous statewide and community not-for-profit organizations.